artist. born in 1992. from Americana-SP, Brazil.
From the way humans love and care for one another, to the depths of their pain and sorrow, the human experience is a rollercoaster of emotions that can be both beautiful and heartbreaking. They are not merely the sum of their biological parts, but rather a tapestry of experiences, emotions, and memories that have shaped them into the unique individuals they are today. This series try to show that complexity, each piece inside it's own universe.
(The collection it's still in development)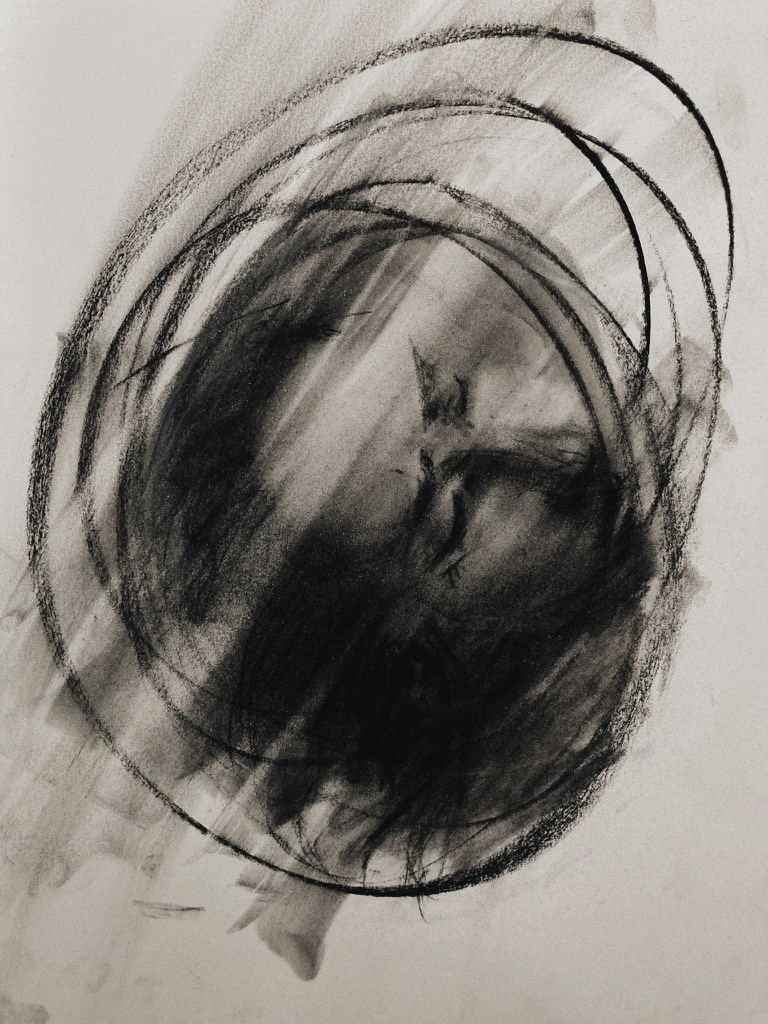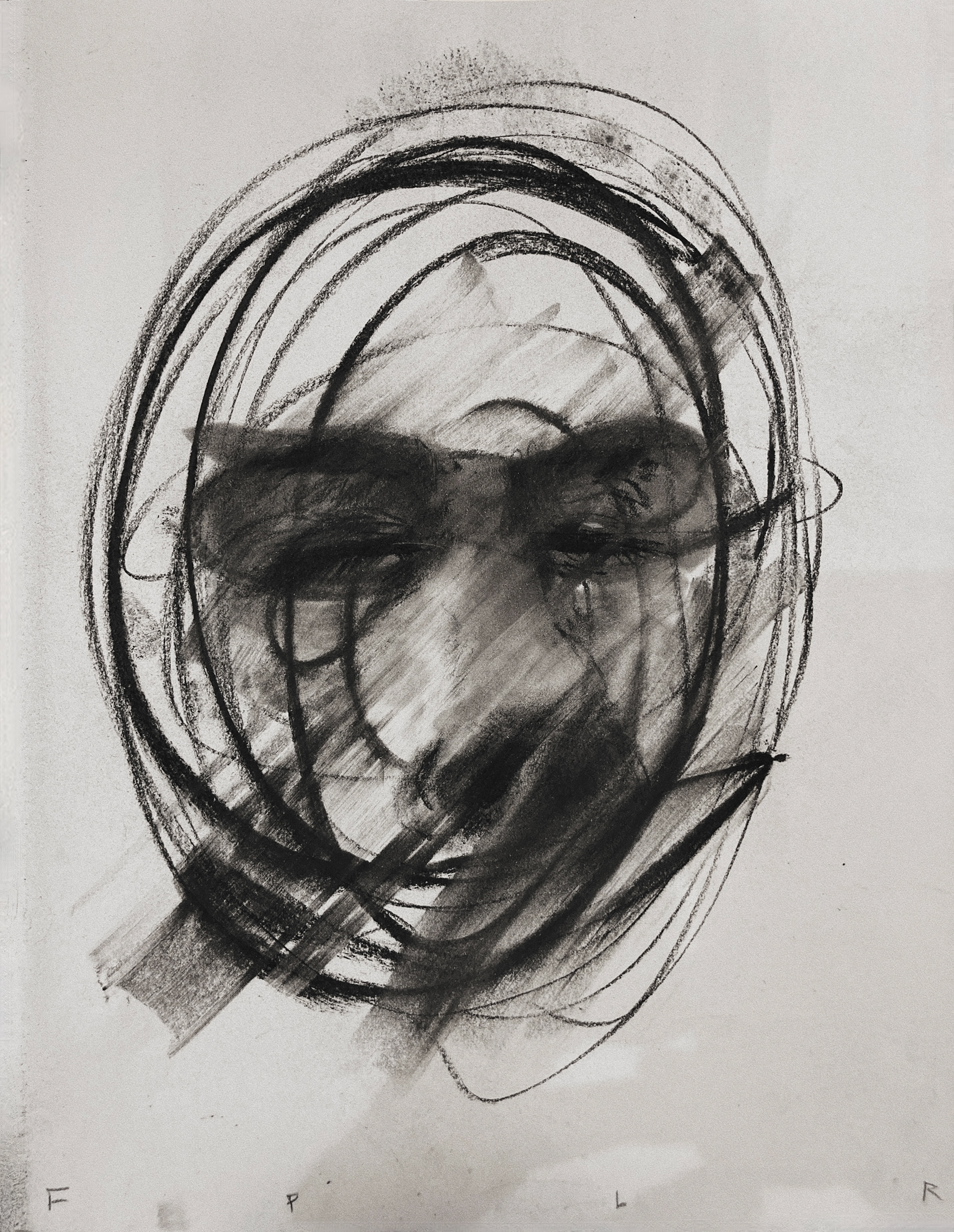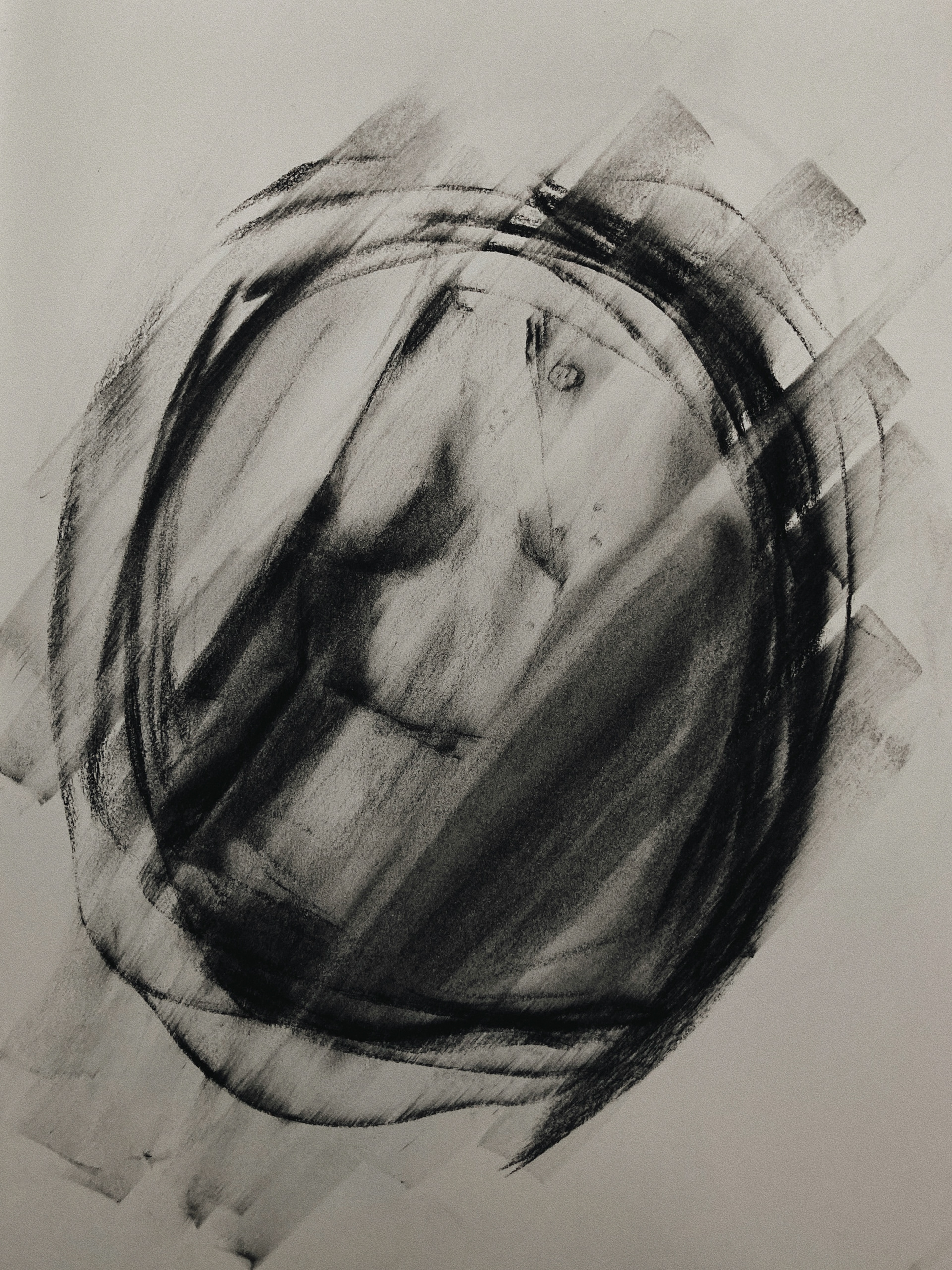 It all started as a kid: drawing. Passionate to give colors to shapes and to put shapes into spaces. Sketching, creating stuff, and taking care of every detail.
Started working in 2010 as a freelancer. One year later, was developing his skills as a colorist.
For some time worked at Movila Design as a junior designer, building up skills and cultivating great relations with co-workers and clients. Took part in projects like building visual identity, brand naming, stationery, customizable social media layouts, and so on.
Currently works at DOJO agency in Sao Paulo, designing for brands such as L'Oréal, Taco Bell, ASICS, Havaianas, Twitch, Alexa, Amazon Music, Amazon Prime Video, Kayak, and other companies in Brazil.

Curiosity led him to learn everything on his own. Illustration, graphic design, photography, editing videos, music production, and creative writing. It's been 9 years of helping, creating, and inspiring people in different projects.

And now he dives back into art, creating portraits and pieces every day about the complexity of being human. His work revolves around emotions, feelings, and memories. Mostly using charcoal and pencils, but always open to experiment different media.